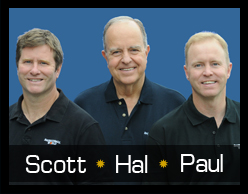 JOIN AS A COACH WISSEL INSIDER TODAY!
Here are a few sample videos that our INSIDER's enjoy as part of their membership!
Catch and Shoot Jump Shot
Creating Space for Jump Shot
Developing Good Hands Drill
Low Post Front Turn Crossover Hook
INSIDER ANNUAL OR MONTHLY MEMBERSHIP
Coach Wissel Insider Membership gets you instant access to:
All Basketball Articles and Video Clips – New articles and video clips are continually being added so the total content will always keep increasing!
Offensive Basketball Playbook -See your favorite Insider basketball offensive plays with easy access whenever you want it!
Defensive Basketball Playbook – Save your favorite Insider basketball defenses with easy access whenever you want it!
FREE Call to Coach Hal Wissel – Insider players and coaches can get their questions answered with a free 5 minute call.
…And More!
Become an Insider Today!
Just $60.00 for a year-long subscription.
Monthly option available at $6.00 per month.
Not ready to join?
You can always watch a limited number of our videos FREE anytime!